Portsmouth is twinned with Duisburg, which lies on the River Rhein at the point where it is joined by the River Ruhr. We exist as a group to foster this twinning - at a personal and non-official level, independent of the City Council.
Visits to Duisburg have been arranged in the past, and a group from the Duisburger Portsmouthfreunde visit us every year. Over the years, strong friendships have been formed.
Knowledge of the German language is definitely not a requirement for getting involved with our group, and membership is not just restricted to inhabitants of the city of Portsmouth itself.


Upcoming Meetings
<!A HREF="http://www.thekingstreettavern.co.uk/" target=hole><!King Street Tavern website<!/A>


Exchange Visits

The next exchange visit from Duisburg will take place in the week beginning Saturday 17th August 2013



Facebook
The Ruhr District
Some Members in Essen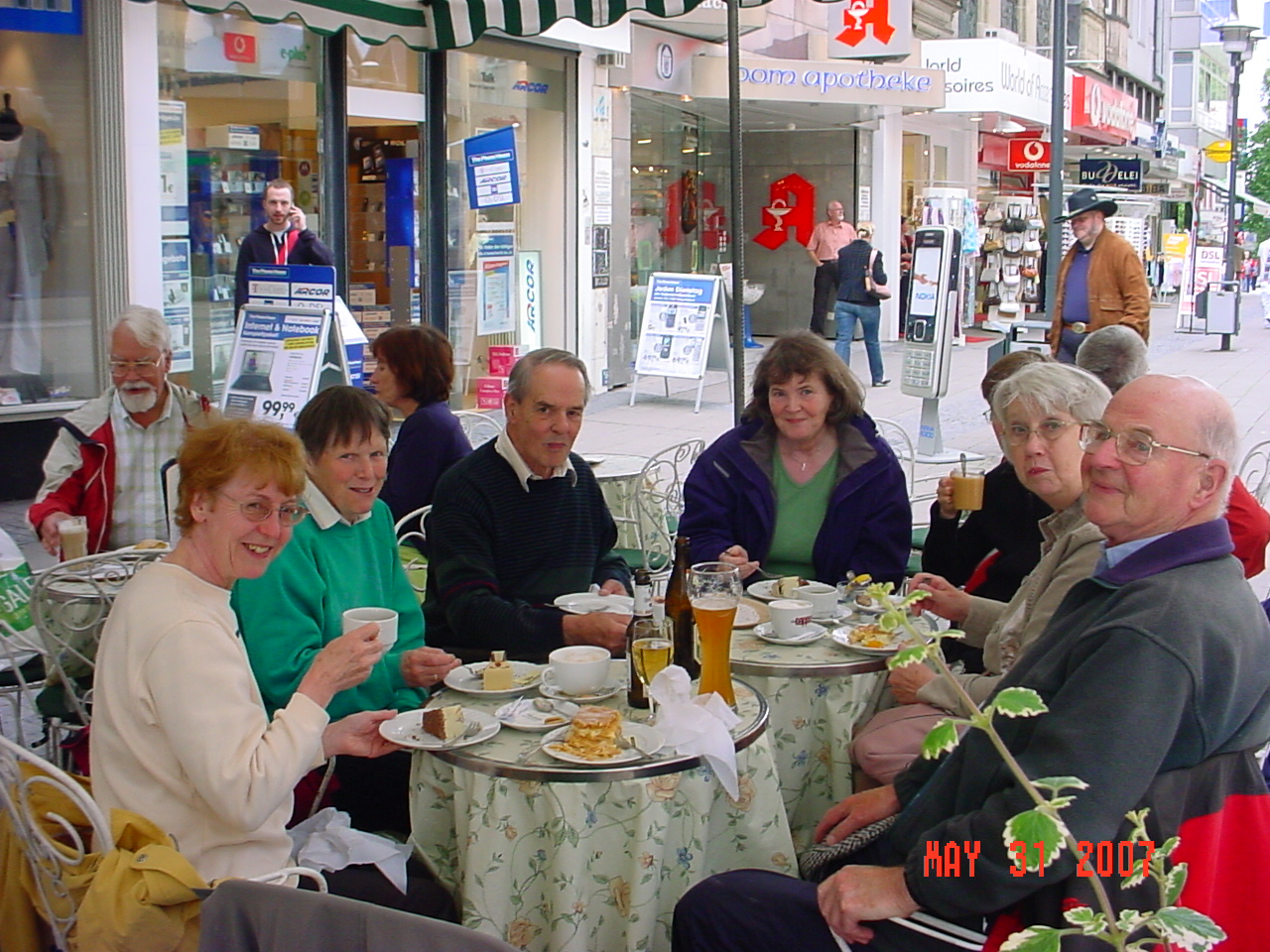 Images of Duisburg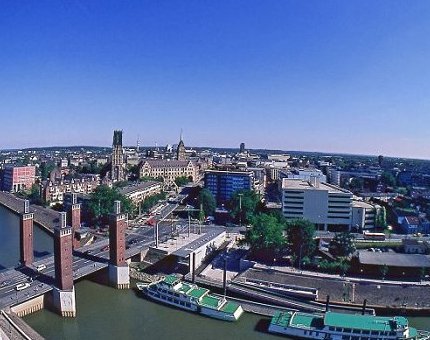 <!img src="images/sky.jpg" hspec="7" vspace="7">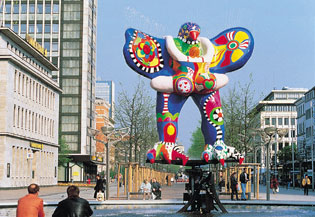 Lifesaver, Königstrasse
Portsmouthplatz, Duisburg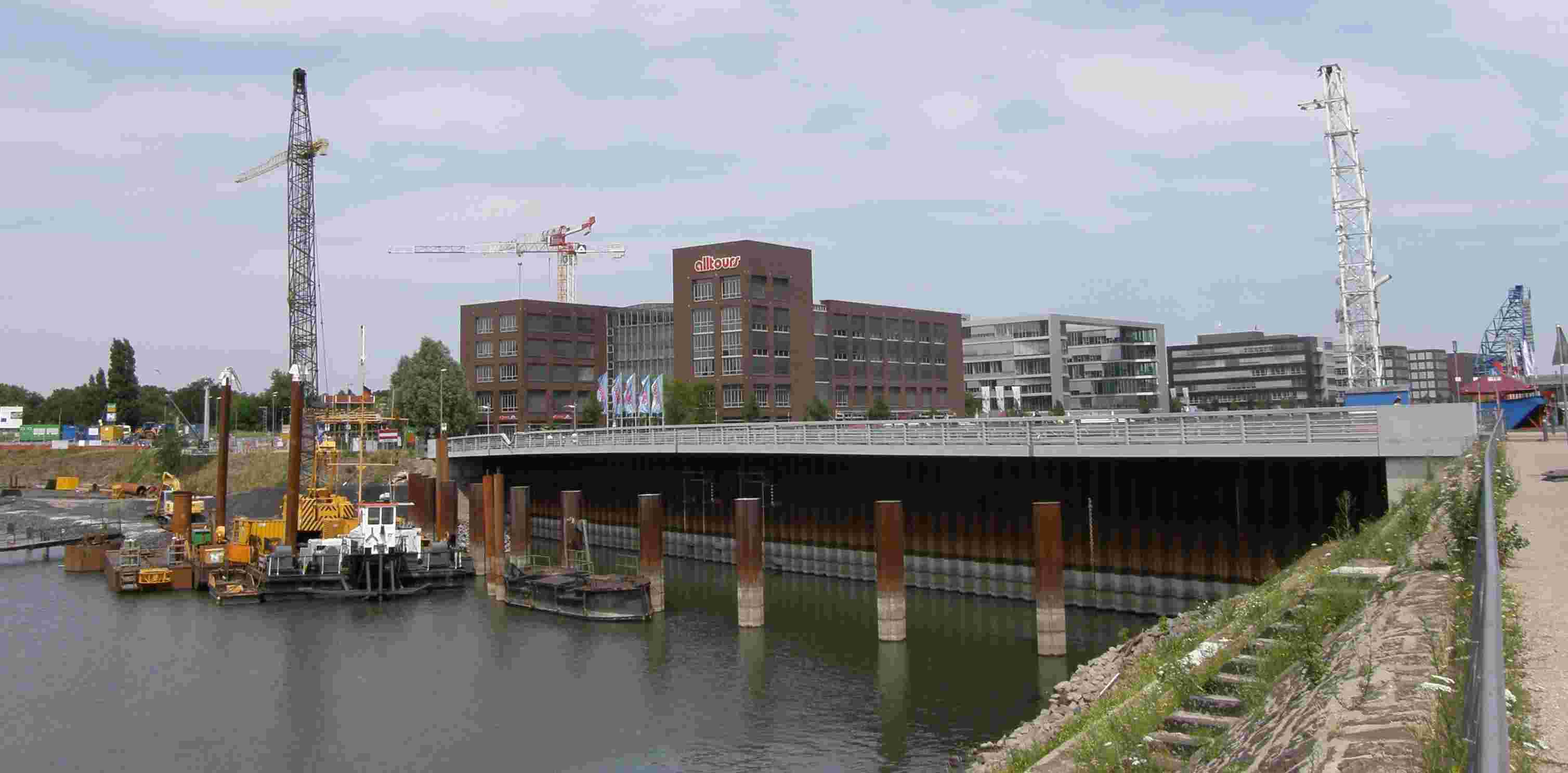 Portsmouth Damm, Duisburg
German Language
Dat is Duisburg